Stephen Anders, CEO of Sushi Sushi. /Sushi Sushi
Restaurants need to adjust as workplace flexibility changes consumption patterns
Sushi Sushi CEO Stephen Anders discusses evolving consumer behaviour, digital payments, and artistic rebranding to appeal to the new generation.
Thursday night foot traffic is not what it used to be in shopping centres and this is because consumers having the option to work from home has changed consumption behaviour.
This is just one of the interesting trends Stephen Anders, CEO of Sushi Sushi, told QSR Media in a quick interview.
Stephen, who has an extensive career in retail, first joined Sushi Sushi as the CFO. He was working at Priceline at that time before he was approached for the role. He then became the CEO nearly two years ago.
"I was a loyal customer of the brand long before, so when I was approached for the role, I was really excited about joining Sushi Sushi," Stephen said.
In his career, which encompassed numerous executive positions spanning strategy, supply and finance roles with companies like the Australian Pharmaceutical Industries, Carlton & United Breweries, and Treasury Wine Estates, Stephen said his experience lies in both retail and FMCGrather than pure retail.
Stephen then met the founders of Odyssey Private Equity, George Penklis and Paul Readdy who at the time was about to acquire Odyssey Private Equity.
"They've had incredible success accelerating the growth of developing brands and I have great experience and passion in that area too, so the conversations were very exciting. Our vision for long-term value creation and operational excellence were aligned from the outset," Stephen recalled.
Trends in the market
Even if Sushi Sushi was his first venture into the quick-service industry, Stephen believes that QSR and FMCG have aspects that are quite similar.
"There are still plenty of similarities and crossovers, including pricing strategy, driving growth through a franchised model and customer centricity," Stephen said. "Both industries leverage franchising as a strategic approach to rapidly expand their presence whilst needing to maintain consistent brand standards."
These experiences led him to have unique insights into the business. An example is how workplace flexibility has changed consumption patterns. This is visible during Thursday nights, as they are seeing less foot traffic in shopping centres.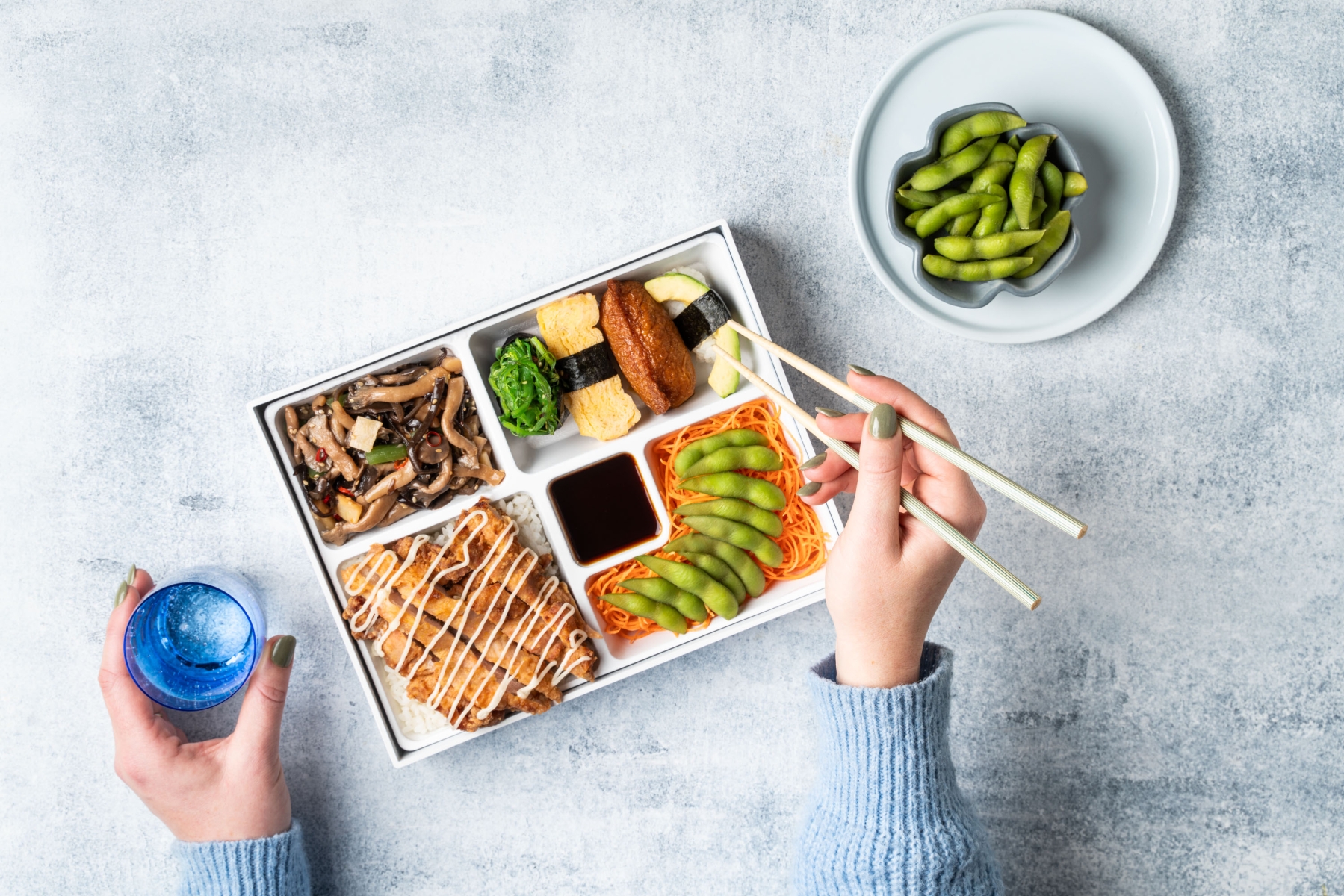 "More people are running errands mid-week on the days they are working from home, so the need for Thursday night or late-night shopping is no longer as big," Stephen observed.
This has had an interesting effect because now, they are seeing increased traffic in the early parts of the week in some locations.
Economic challenges also have a way of influencing trends amongst quick-service restaurants. For example, cost pressures due to inflation have changed customers' spending habits. This means value deals are hot in the market.
This trend is influencing product innovation, with brands creating new menus like mini burgers or mini tacos just to hit lower price points and present more value to consumers.
"We're fortunate enough to have around 30 items in our cabinets that sit around a $4 price point, so for us it has been about showing value for money around that slightly higher $10-$15 mark. We've recently introduced a new range of Poke Bowls, and a new range of bento boxes at lower price points to open up additional consumption occasions," Stephen said.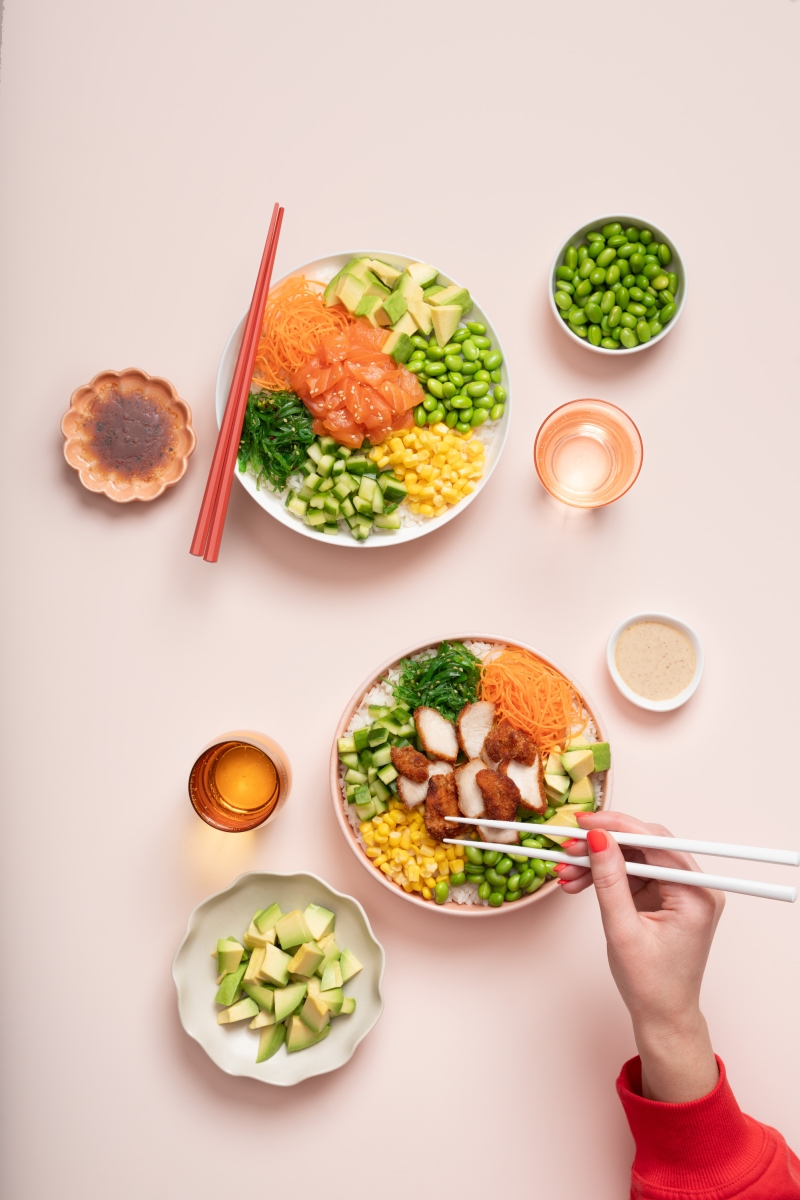 One especially interesting trend that Stephen noticed is the proliferation of payment platforms and payment options that seem to be growing. This trend was greatly influenced by Gen Z or younger consumers.
"The digital natives and younger generations are definitely interested in flexible payment options and they are also seeking opportunities to be rewarded for their purchases," said Stephen. "So, I think it's important for QSR brands to be across that landscape and, as it evolves, to make sure you can provide customers with payment choices that meet their needs."
Sushi Sushi now
Currently, Sushi Sushi is in the midst of elevating the brand by celebrating its 25th birthday and putting its focus on what the brand calls "The Art of Sushi Sushi."
To achieve this, the brand partnered with David and Yuge Bromley, owners of Bromley&Co as Sushi Sushi's Directors of Creative Innovation. The two created and helped in rebranding Sushi Sushi from its store designs and packaging to set it apart from other QSR brands.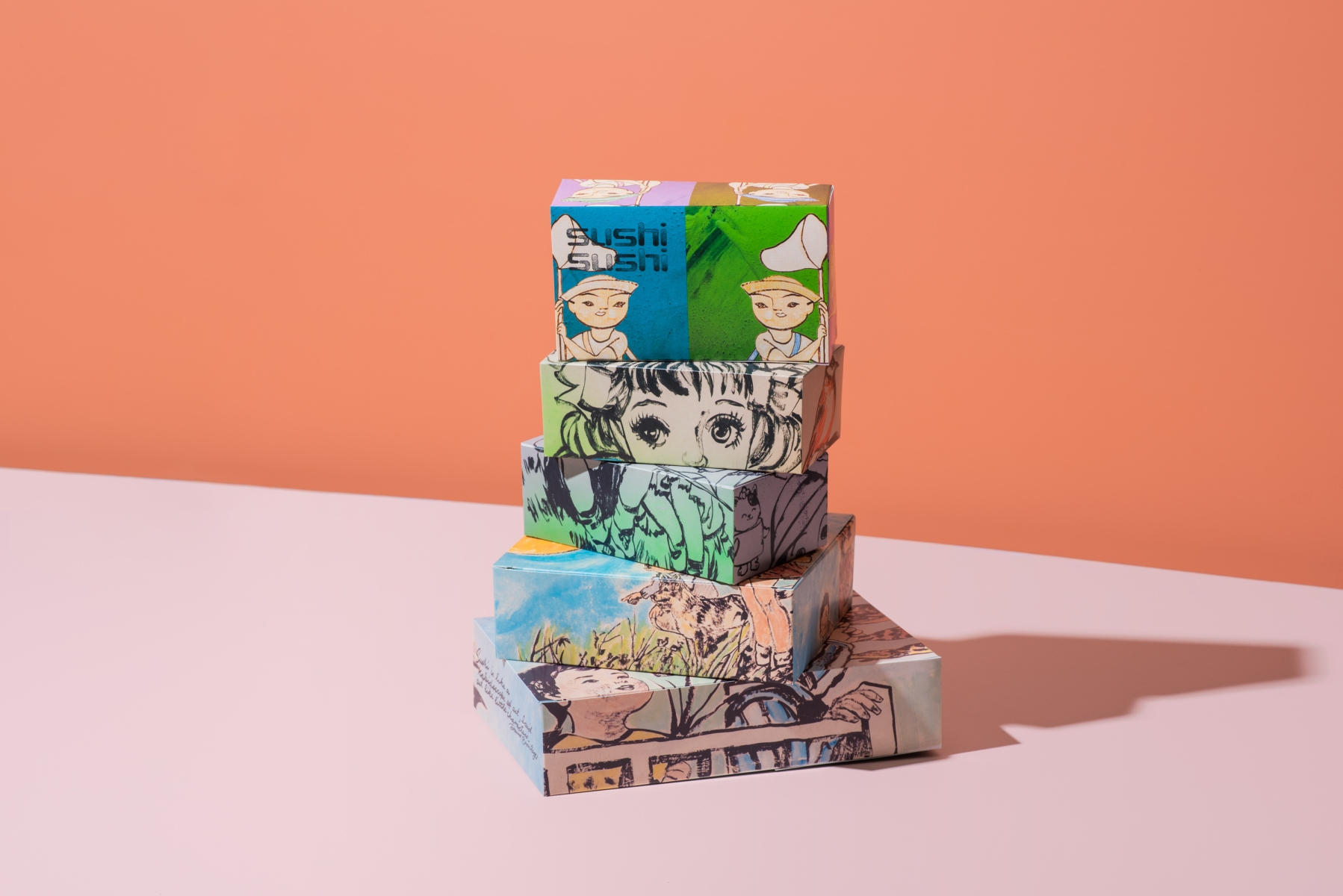 The Art of Sushi Sushi also means quality ingredients. Sushi Sushi sources its soy sauce and vinegar from authentic Japanese suppliers and ensures that it uses top-quality nori for its sushi.
"Our success comes from the quality and consistency of our sushi. We differentiate from other brands by focusing on local fresh produce coupled with premium quality, authentic Japanese ingredients. For example, we only use the highest grade nori available. This is very hard to scale for a network that is fast approaching 170 stores and we understand we're the only QSR brand in Australia to do this," Stephen said.
For its growth plans, Sushi Sushi will double down on its healthy grab-and-go choices. One step they have taken in this direction is creating what Stephen called "designer takeaway packaging," which is both aesthetically pleasing and sustainable.
When asked for his advice for other aspiring leaders, Stephen said it's all about people.
"You have to follow your instincts when it comes to people and don't shy away from those tough conversations. It takes courage, but it creates an environment where everyone can learn and grow. I'm a big believer in listening and embracing different viewpoints. This becomes easier to do when you actively live your company values because, at the end of the day, a strong culture leads to great performance," he said.