QSRs turn to Fourth to solve staffing shortages, wage inflation
Making data-driven decisions has never been this accessible.
As QSRs grapple with staff shortages, wage inflation, ever-changing customer demands, and increasing costs of goods and logistics, they are looking for solutions to help them streamline their operations and improve their bottom line.
In Australia, global and analytics company NPD Group has reported that consumer spending and traffic in the country's foodservice industry grew by 25% from 2020 to 2021, making it clear that operators need to optimise their operations to stay competitive.
However, business operators are aware that they cannot do it all on their own. They need reliable, efficient solutions to help them manage costs, inventory, and compliance while also freeing up time to focus on their customers. But more than that, they need a partner they can trust to help them overcome these challenges.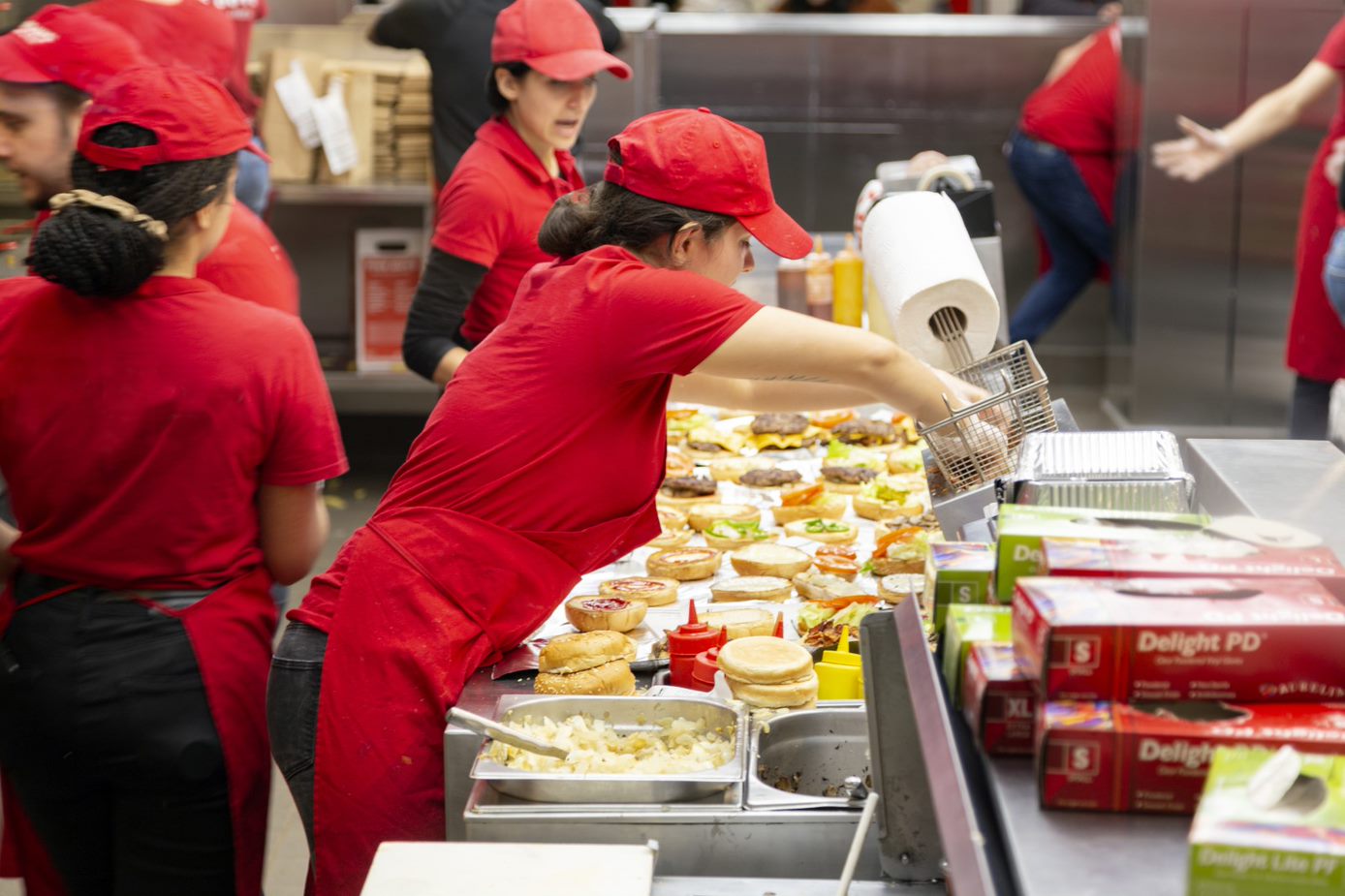 Optimum efficiency, maximum income
Streamlining a restaurant's operations can significantly impact the restaurant's bottom line. From reducing food waste to managing labour costs, many factors can contribute to increased profits.
Business owners who understand the importance of data-driven decision-making are in a much better position to identify opportunities for improvement and make changes that positively impact their business.
This is where Fourth comes in. Fourth is a leading provider of cloud-based software solutions for the QSR industry, with a suite of tools that helps operators streamline their operations, improve employee engagement, and scale profitability.
Whether they are in the planning and purchasing stage or managing inventory and workforce, operators can rely on Fourth's cutting-edge software to help them stay ahead of the competition.
For example, QSRs are partnering with Fourth to reduce their food cost and food waste, as well as streamline labour. With Fourth, QSRs are embarking on major reviews of their menus and recipes to find items that are not only more cost-effective, but also easier and more efficient to prepare in the kitchen.
Food meets tech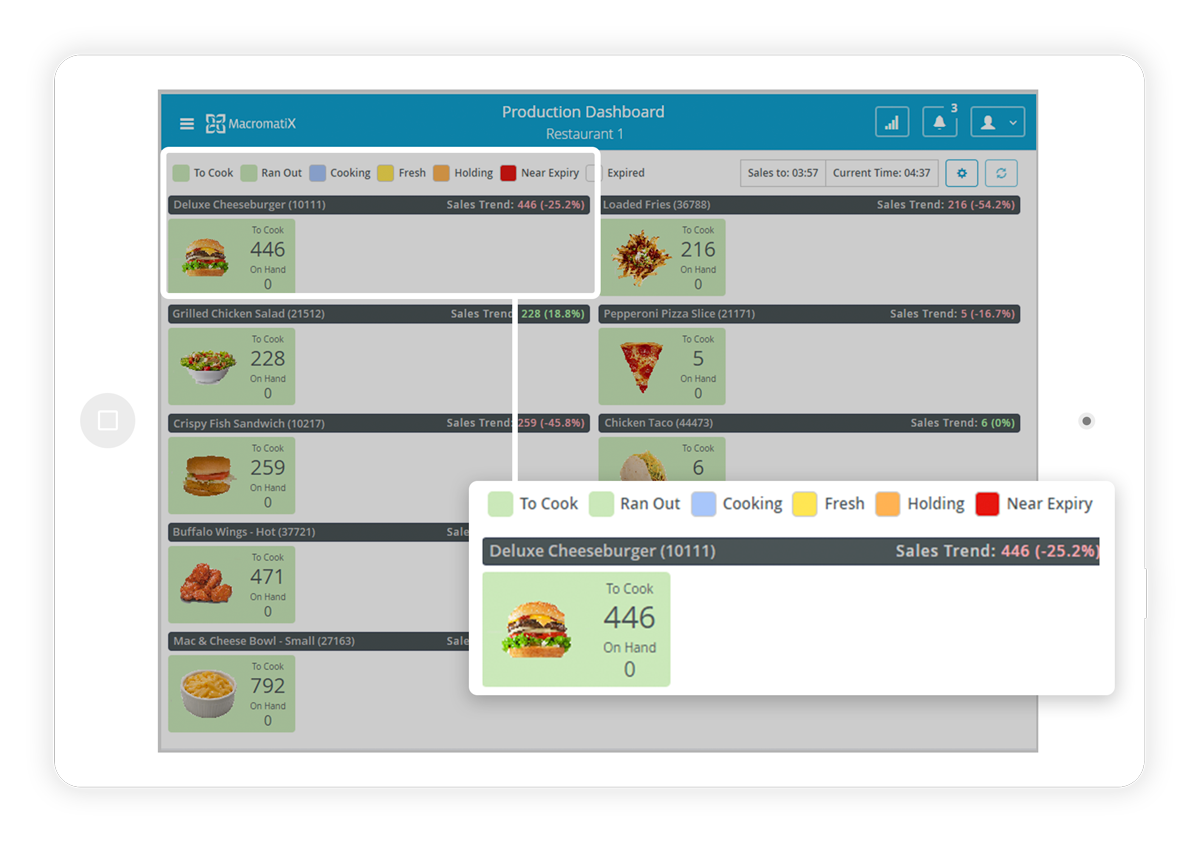 In today's foodservice landscape, customers are more demanding than ever before. They want faster service, fresher food, and more personalised experiences. But in order to meet these expectations, QSRs need to streamline their operations and focus on the customer.
Rather than seeing technology as a hindrance, QSRs should view it as an opportunity to improve the customer experience. Fourth's software suite is designed specifically to help operators manage their staff, operations, and supply chain.
From automating ordering and back-office functions to providing real-time insights into food waste, labour costs, and profitability, Fourth's technology turns business operations into a competitive advantage.
"Technology providers need to keep up with changes in the market. Fourth is investing millions annually to continue the evolution of our products, including the introduction of AI forecasting, automated ordering and dynamic production. Our future features include proactive alerting to help restaurant managers make impactful decisions before events occur to further control costs," said Paul Tregoning, general manager at Fourth.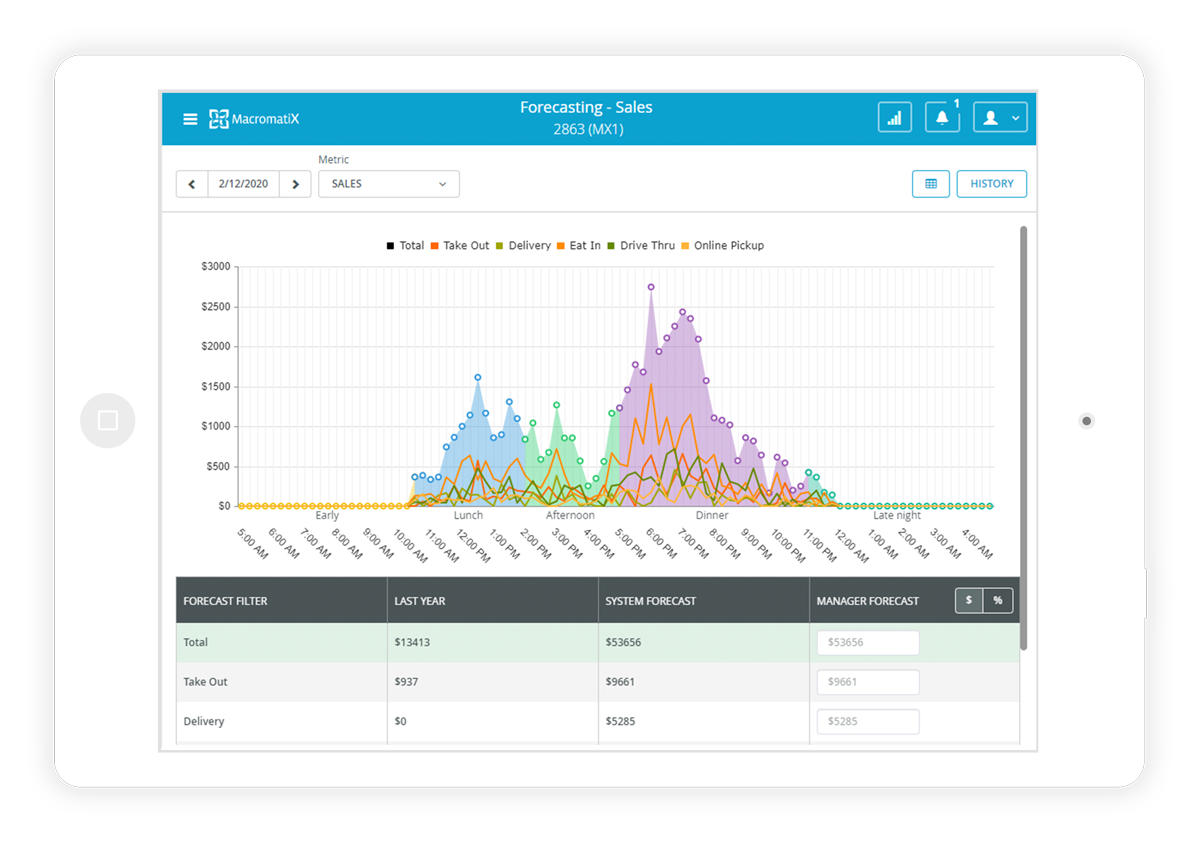 Client-centric solutions
Since its establishment in APAC more than twenty years ago, Fourth has become the go-to software provider for many of the region's leading QSRs.
According to Tregoning, they often hear their clients provide feedback around simplifying daily processes in every restaurant, which saves them dozens of hours per week and directly contributes to reduced labour costs.
Additionally, clients often note how accurate Fourth's forecasts are, which, combined with predictive ordering, ensures that waste is limited and the correct stock levels are always on hand to meet sales demands.
From Australia and China to Malaysia and Thailand, Fourth has a presence in all major APAC markets and offers 24/7 local support to its clients. The company's sales and marketing teams are also based in the region, which means that prospects never have to work within North American or European time zones.
"We've grown substantially in the APAC region over the last five years," Tregoning said. "Our goal is to be within arm's reach of every QSR customer in the region."
Looking to the future
As Fourth looks to the future, it plans to continue its expansion into new markets while also doubling down on its existing client base. By continuing to invest in research and development, the company aims to keep pace with changing consumer demands while also delivering cutting-edge software solutions.
So if you're a QSR looking to stay ahead of the competition, look no further than Fourth – your partner in technology. Visit www.fourth.com/en-au for more information.