/P'Nut Asian Kitchen
P'Nut Asian Kitchen partners with Master Chef Matt Sinclair for new snack range
The new menu is a twist on the Aussie classic toastie sandwich.
P'Nut Asian Kitchen, together with Master Chef sensation Matt Sinclair will be releasing a new toastie sandwich called the Roti Sanga.
The Roti Sanga is a fusion of Asian flavours with generous lashings of cheese. The Roti Sanga range will have three flavours from the Grilled Cheese Roti Sanga, Grilled Chicken Roti Sanga, and Grilled Vegetable Roti Sanga. The new menu will also include the new Satay Noodle Salad and the Poke Poke Salad.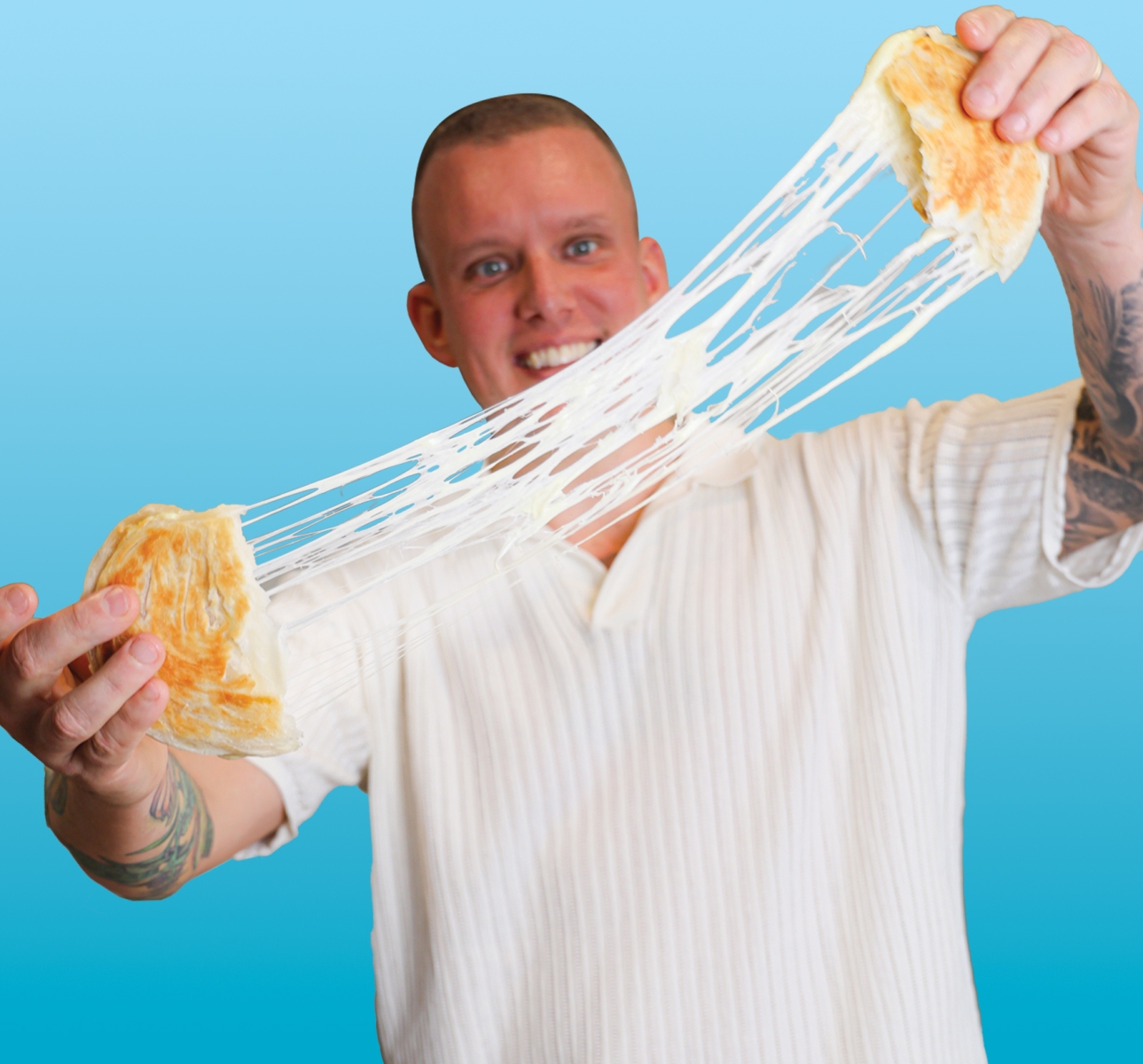 The range will fall under P'Nut Asian Kitchen's grab-and-go snack category starting at $8.
According to Sinclair, he was inspired to create a simple and quick snack with widespread appeal. Having traveled extensively through Asia, Matt developed a deep appreciation for the flavours and versatility of Asian cooking.
"The Roti was a natural place to start with because of its cult status as a comfort dish to so many people around the world. Cheese is another universal ingredient that puts a smile on everyone's face. From there it made sense to marry the two to make a dish that makes everyone happy - this beautiful fusion blends the best of Asian flavours with the comforting embrace of cheese. Whether they're devoured as an after school treat or a pre-training snack to keep the hunger demons away, Roti Sangas add an extra special culinary experience to an otherwise uneventful day," Sinclair said.